Revolut is, probably, the most famous financial technology company that offers mobile banking services in Europe.
The company was founded back in 2015 in the UK by Vlad Yatsenko and Nikolay Storonsky.
At the time being, it's available in 34 countries in Europe, Australia and the U.S.A., employs more than 1.500 people and has more than 10 million registered users.
It offers access to a personal IBAN bank account where you can hold up to 31 different currencies. This bank account is connected to your personal debit card (VISA/Mastercard) with which you can buy stuff in 150 different currencies using the real exchange rate (the rate at which the banks trade currencies) with no extra fees.
Last but not least, all of the above can be accessed via your mobile phone since Revolut is a mobile-only banking service. There are no brick & mortar branches which means that even the account creation is 100% online.
---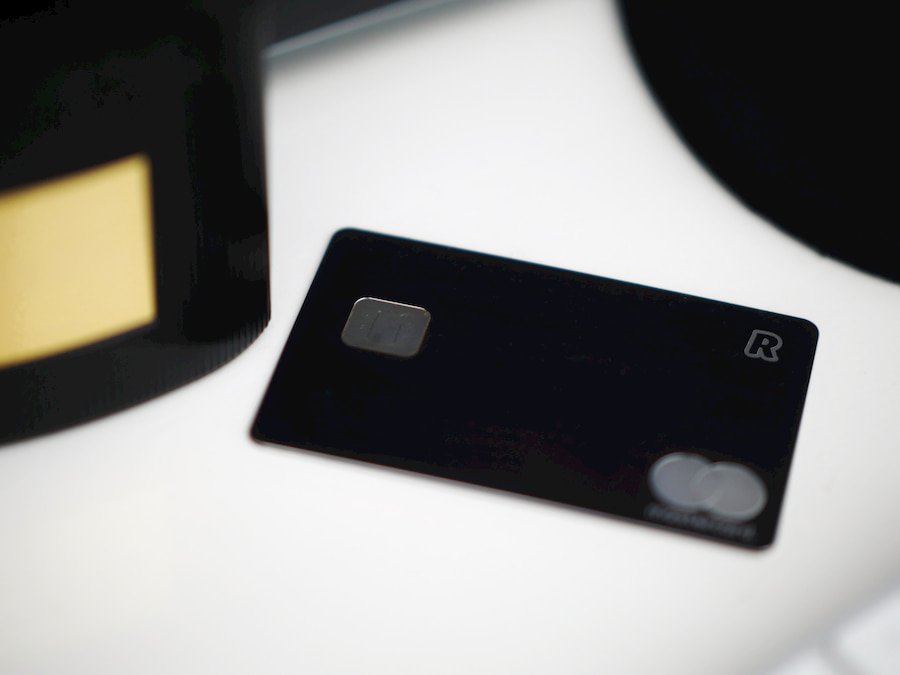 If you want to know more about Revolut and its services, fees and benefits you can read my thorough guide:
---
As a Revolut user for some years now, I decided to approach them, take this relationship a step further and ask some questions.
Exactly the way I did with N26 and Sarunas Legeckas, the General Manager of European Expansion Markets.
I contacted with the Revolut "veteran" Andreas Kapsos, a Senior Communications & PR Manager which also happens to be Greek via Linkedin.
He arranged a mini interview between me and Elena Lavezzi, Head of Southern Europe for Revolut.
Let's see what she has to say at the exclusive interview for MoneyMinority:
---
I am getting a lot of feedback from my readers that they do not understand what actually Revolut is.
Is it a regular bank? Is it a financial service? What are you after all?
Revolut is building a financial super app, which means a one-stop financial platform, allowing customers to manage their daily spending, foreign exchange, insurance, cryptocurrencies, stock trading and much more from a single app . On top of this, we want to build the first truly global financial platform: everybody will be able to become a Revolut customer in a few minutes, anytime and everywhere in the World. They'll just need a smartphone.

Moreover, In 2018, we were granted an EU banking licence by the European Central Bank, that will allow us to launch banking operations in Europe. For the moment it is not operational yet, it will be in the future.
---
What is the comparative advantage of Revolut over the other digital banking services available right now? (see N26, Monese etc.)
Why choose Revolut?
Revolut invests in technology and innovation, therefore apart from the low cost services – competitive rates etc – our consumers find unique services that can not find them elsewhere and all within an app. Within our app a user gets full control over their finances, by investing in stock shares, exchange cryptocurrencies, insure their mobile device or start a travel medical insurance or even trade gold. All these with a few taps!
---
What are your next plans concerning the product? What should we expect?
In the next few months we will launch Revolut Junior, where parents will be able to add their children to their Revolut account as secondary consumers, each with their own Junior card.

This will be followed by a dedicated app for kids. Our mission is simple: we want to help kids gain financial skills for life, little by little through experience and with help from their parents.

As a company that never settles, we're working hard on expanding globally. We are currently in over 30 markets which include Europe, Australia, Singapore and we have just launched the US market, which will be soon followed by Japan. After that, as announced last year, we look at launching in about 20 additional markets across Latam, Asia-Pacific, Africa and Middle East.

We want consumers to have more control over their spending, to insure themselves and their friends from €1 a day while on holiday, or even buying fractional shares to start their investment portfolio. We want everything to be accessible via a user-friendly app, that can be downloaded for free and offers extremely high levels of security and personalisation in the industry.
---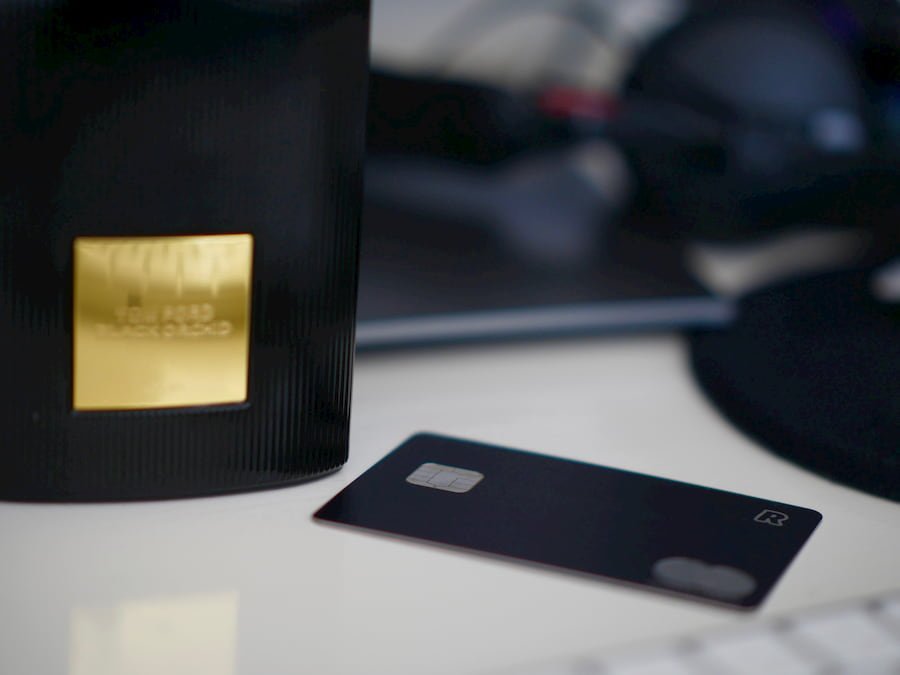 Open your free Revolut account in a few clicks via the link below and get your first Debit card with no shipping costs:
---
The Greek market shows that it is starting to show a growing interest in digital Banking. Do you have any figures on Digital Banking Penetration in the Greek market?
Greece has played a key role for our growth in Southern Europe. It has become one of the fastest growing markets in Southern Europe and it is amazing to see that a country like Greece is leading the way and adopting new technologies. The people of Greece are well informed about new ways of managing their finances and we're delighted they trust Revolut on this.
What is your goal and how close are you to it in terms of the Greek market?
As a company we never settle and we are constantly upgrading our goals. However, we're more than happy with our success in Greece. Since our official launch in Greece, we managed to build a really strong Greek community that counts more than 200K consumers. Of course, we have a big road ahead of us.
Can you give us a brief timeline of the Revolut course in the Greek market?
Revolut officially launched in Greece on the 16th of April of 2018, even though our services were available to Greek people since our very beginning. Our consumers could open an account within a few minutes and hold 25 currencies within the app. Now, our users can hold up to 30 currencies! The services that our Greek community loved the most was the ability of transferring money anywhere in the world at the best exchange rate.

Throughout the years, Greece has been in the front line of our product launches. From Premium to Metal and Cryptocurrencies, our Greek community has shown their enthusiasm. We can certainly say that Apple Pay was one of the most wanted features and the launch of it was warmly embraced by our consumers.

During these harsh times we're all going through, our Greek users show their preference for our virtual cards and disposable virtual cards that are the safest way for online shopping. Another feature that is gaining popularity during these times, is our cryptocurrencies, with a few tabs you can exchange fiat currencies to crypto!
Being a digital marketing professional myself, I would love to know more about your digital strategy. How do you acquire new customers and what are the key channels through which you manage it?
We always try to inform our consumers regarding new products using our social media channel and with emails. Although, thanks to our strong community, the news goes from mouth to mouth faster. Our consumers share their Revolut experience with their friends/family and that helps our story to be heard widely. We have the best community! We learn from them, we listen to what they need from us and we work on it. We use our community forum to receive feedback from our customers, and then we develop accordingly. It's a journey that we go hand by hand together.
---
How did you like it?
If you have any questions for Revolut you can comment below and I will gladly gather them for a second interview.
S.