---
N26 is one of the most well known and widely used digital banks in Europe. It is an official German bank (holds a banking license), which was established in Berlin in 2013 and today counts more than 5 million customers in 25 European countries and in the US.
It provides a German Bank Account (IBAN) and a Mastercard Debit Card to all its customers free of charge.
Finally, N26 banking services can be accessed, exclusively, via your mobile phone without requiring your physical presence in a traditional brick and mortar bank. *Hint: There are none!
---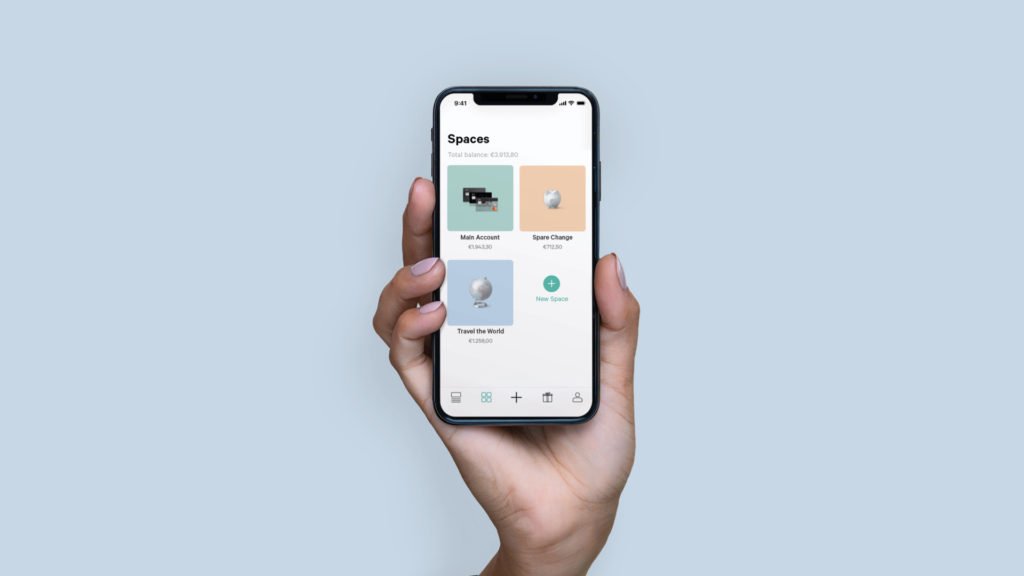 If you are interested in learning more about N26 and its services, you can read a detailed guide I composed for the bank that will answer all your questions:
---
Being an N26 customer myself for some time now and having written the above guide I wanted to take this relationship a step further.
So, I approached the bank and spoke with Lithuanian Sarunas Legeckas, General Manager of European Expansion Markets and responsible for 18 key European markets, including Greece, and asked some questions.
Continue reading and you will find all my questions along with his answers in an exclusive interview with MoneyMinority:
---
I'm receiving feedback from my readers that they don't fully understand what exactly N26 is. Is it a standard bank? Is it just a service? What exactly are you!?
N26 is a fully licensed bank that has redesigned banking for the smartphone, making it simple, fast and convenient.

All processes happen in real time and are paperless. Our mobile banking app is answering the evolving needs of today's consumers in a digital economy. Importantly, we have been a fully licensed bank by the European Central Bank since 2016, allowing us to deliver a more comprehensive banking experience for our customers.

Opening an account at N26 is completely paperless and is done directly via a smartphone in a matter of minutes. Customers can track their spending in real-time and organise their finances with just a few taps.

We believe that N26 is closer to its customers than traditional players because we give people more control over their financial world by making the entire banking experience flexible and suitable for the smartphone.

Customers open our app several times a day to share or move money seamlessly, enabling them to make quicker decisions that reflect their daily financial needs. Customers also can conveniently contact us through digital channels such as our chat where we are able to respond on average within 30 seconds.

Essentially, N26 makes banking simple with a flexible account tailored to the needs of our customers.
---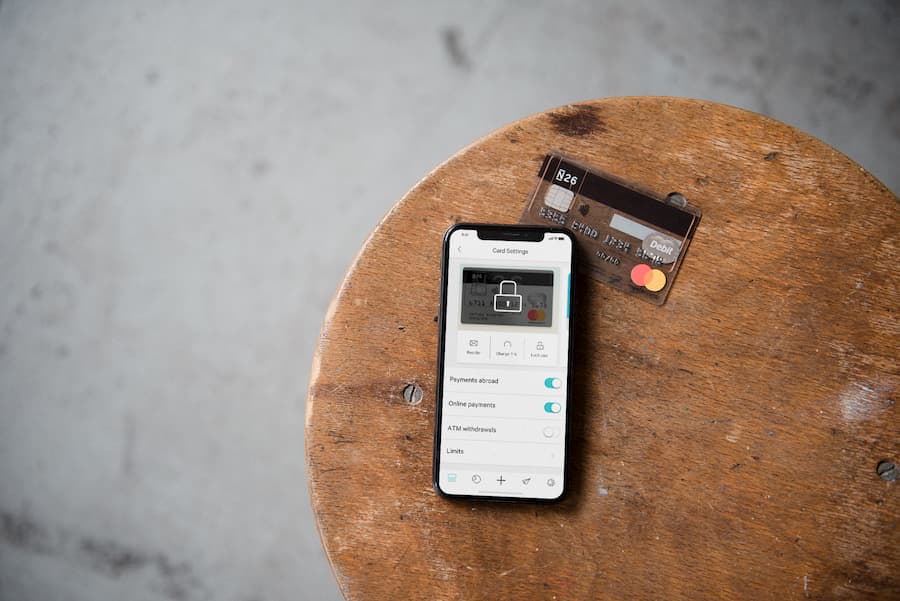 You can create your free bank account in N26 via your mobile phone with a few taps:
---
What is N26's competitive advantage against the rest available digital banks? (Revolut, Monese, etc.) Why should someone choose N26?
Unlike our digital competitors in Greece, N26 has been a fully licensed bank by the European Central Bank since 2016, allowing us to deliver a more comprehensive banking experience for our customers. This means we can offer a fully fledged digital banking solution, not just payments or another frontend.
---
An excellent addition for the user experience would be the instant Top up of the account through debit/credit card. What is your opinion on that? Is this something you are working on?
This is definitely something we are working on and customers will see the benefits very soon.
---
What are your next plans regarding your product? What should we be waiting for?
As we look to 2020, we are really excited to continue to bring more depth to our products and services for Greek customers. We recently launched our highly-requested premium products, N26 You and N26 Metal as well as premium business product N26 Business You in Greece. In addition we also launched Shared Spaces in Greece which we continue to implement new innovations through, and we unveiled a fully-redesigned version of our app that has made navigation and the overall banking experience even smoother, easier and more streamlined.

We look forward to welcoming more Greek customers this year, and will continue to deliver more innovative banking tools that allow them to live and bank their way.
---
The Greek market slowly starts showing a lot more interest for digital banking. Do you have any available numbers according to Digital Banking Penetration in the Greek market?
We don't disclose local customer numbers unfortunately. However we do have some interesting stats to share:
• N26's customer base in Greece doubled, growing by 100.32% in 2019

• Growth in our female customer base has outpaced that of the male customer base by 20 percentage points

• The number of female customers grew by 119.10% in 2019, compared to 96.61% growth for the male customer base

• The 18 – 24 year old demographic was the fastest growing age group in Greece, growing more than threefold in 2019 (250.97% growth)

• The second fastest growing demographic was the 25-29 year old age group (116.84%) followed by the 30-34 age group (90.49%), and interestingly, the 60-64 age group (89.89%)

• In Greece, 70% of our customer base is aged 30 and up. In fact, 35-39 year olds make up the largest age group in our customer base, followed by 30-34 year olds, but our oldest customer is in their 90s!
---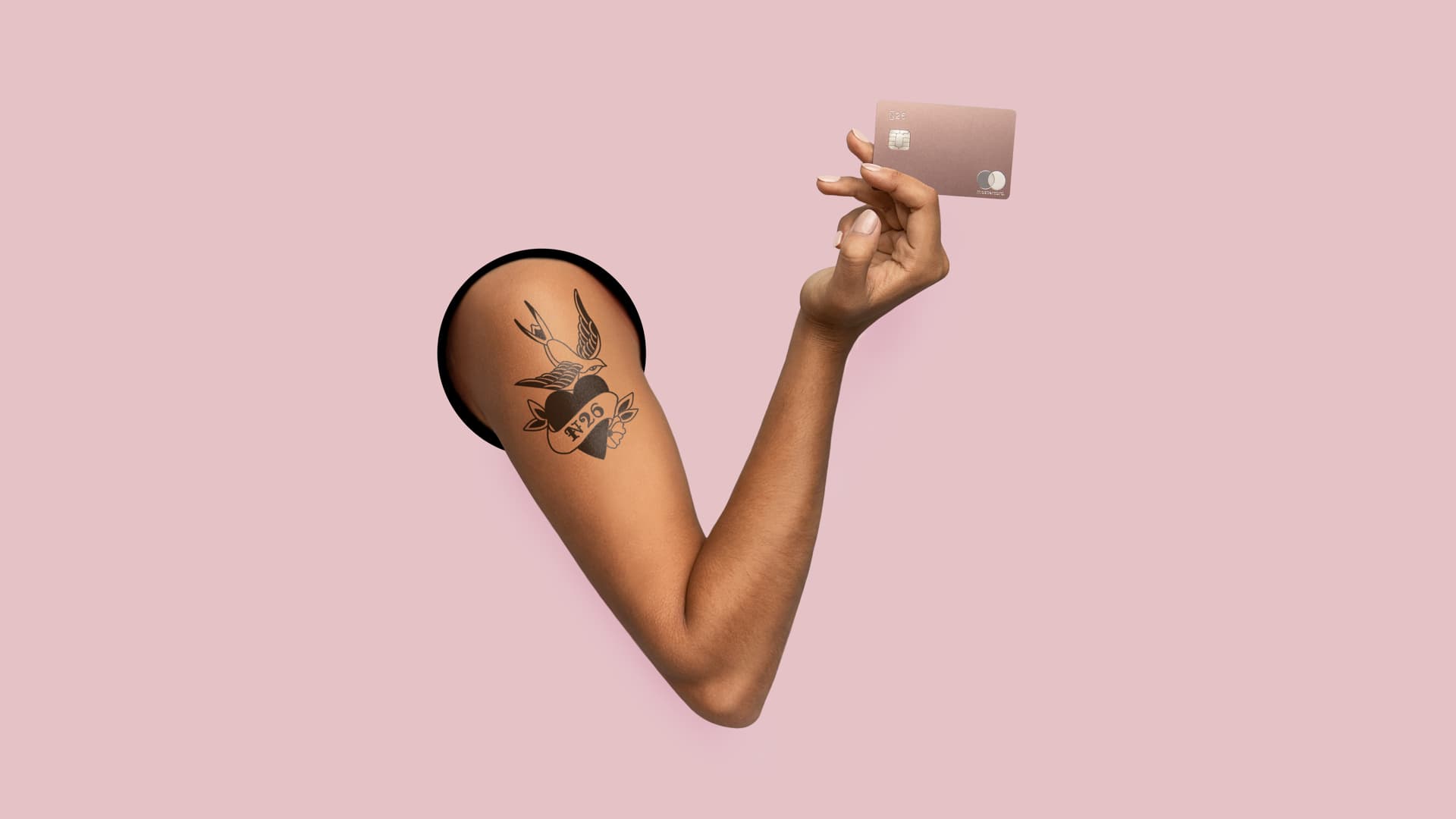 If you would like to know more about N26 and its banking service, you can read my thorough guide below:
---
What is your target and how close are you to it for the Greek market?
We have an overall goal of reaching 100m customers worldwide. In January we just announced that we reached 5m customers in five years since our product launched.
---
Can you share with us a timeline of N26's journey in the Greek market?
N26 softly launched in Greece in 2017, and spent the last years gathering insights and understanding of Greek customers and the banking landscape.

In 2019, Sarunas Legeckas was appointed as the General Manager of Greater Europe, which N26 deems as a region of 18 countries including Greece, to lead the expansion of N26 in Greece, and ultimately deliver a superior banking experience to Greek customers.

We launched our premium products late in 2019 and are trying to grow adoption of these products among Greek customers in 2020.

We plan to significantly increase our investment in Greece in 2020, as we see a huge demand from Greek customers for better banking products.
---
Are there offices in Greece? If not, is there a plan for that in place?
We manage our Greek operations from Berlin, just as we do for all of our European markets. We operate this way to best manage efficiencies so that we can remain focused on becoming the first fully digital global bank the world loves to use. Still, we are present in Greece in many ways and our strategies are informed by the local knowledge and expertise of our employees.

To date, the Single European Market and digital, scalable business models like ours bear the advantage to serve our customers from our headquarters in Berlin and tech offices in Barcelona and Vienna.
---
As a digital marketing professional, I would like to learn more of your digital strategy. How do you approach new customers and which are the main channels that achieve this goal?
We gain customer growth through a multitude of channels, including Public Relations, as well as online and offline marketing. But it comes down to a few key levers:
• Customers are increasingly frustrated with traditional banks

• Customers see N26 as an alternative and can trust us because we have a banking license

• We focused on innovation in our customer-centric services

• Friend and Family referral, which is our strongest channel for new customers

• Once customers are in, they want to create a community with their family and friends – which is the best way to enjoy the N26 banking experience based on the kinds of products and features we offer.
---
Did you like it?
Do you have any questions for N26?
Drop a comment below and I will gladly gather them for a second interview.
S.