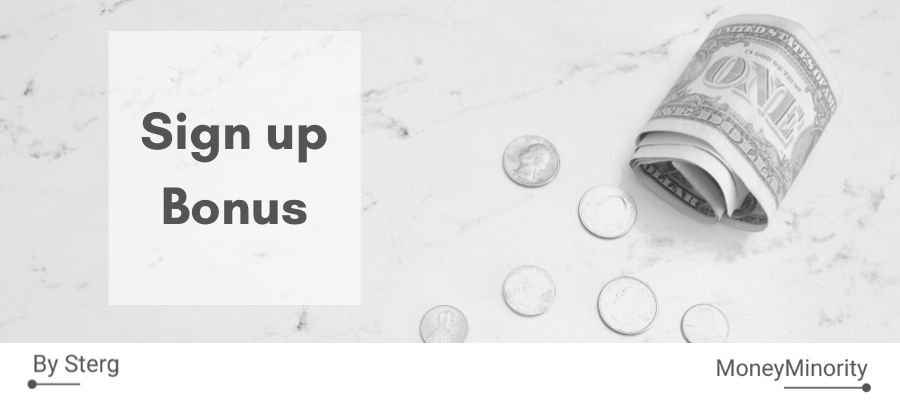 It is well known that many online platforms offer various sign up bonuses in order to approach new users.
On this page you will find the active sign up bonuses, referral codes and invite codes offered by the platforms I partner with, recommend and use at MoneyMinority.
The list will be constantly updated in order to be kept fresh!
I suggest you take a look here before proceeding to any registration so as not to miss any available bonuses.
Note:
I include only services or products that I am currently using (or have used in the past).
Cryptocurrency Platforms Sign up Bonuses:
Money Services Sign up Bonuses
P2P Lending Platform Sign up Bonuses
Digital Banks Sign up Bonuses:
Disclaimer:
The links above may contain affiliate links that support MoneyMinority. If you sign up through the links above there is no charge for you.
If you want to know more, be my guest. 🙂
All of the above services are services I use or have used myself.